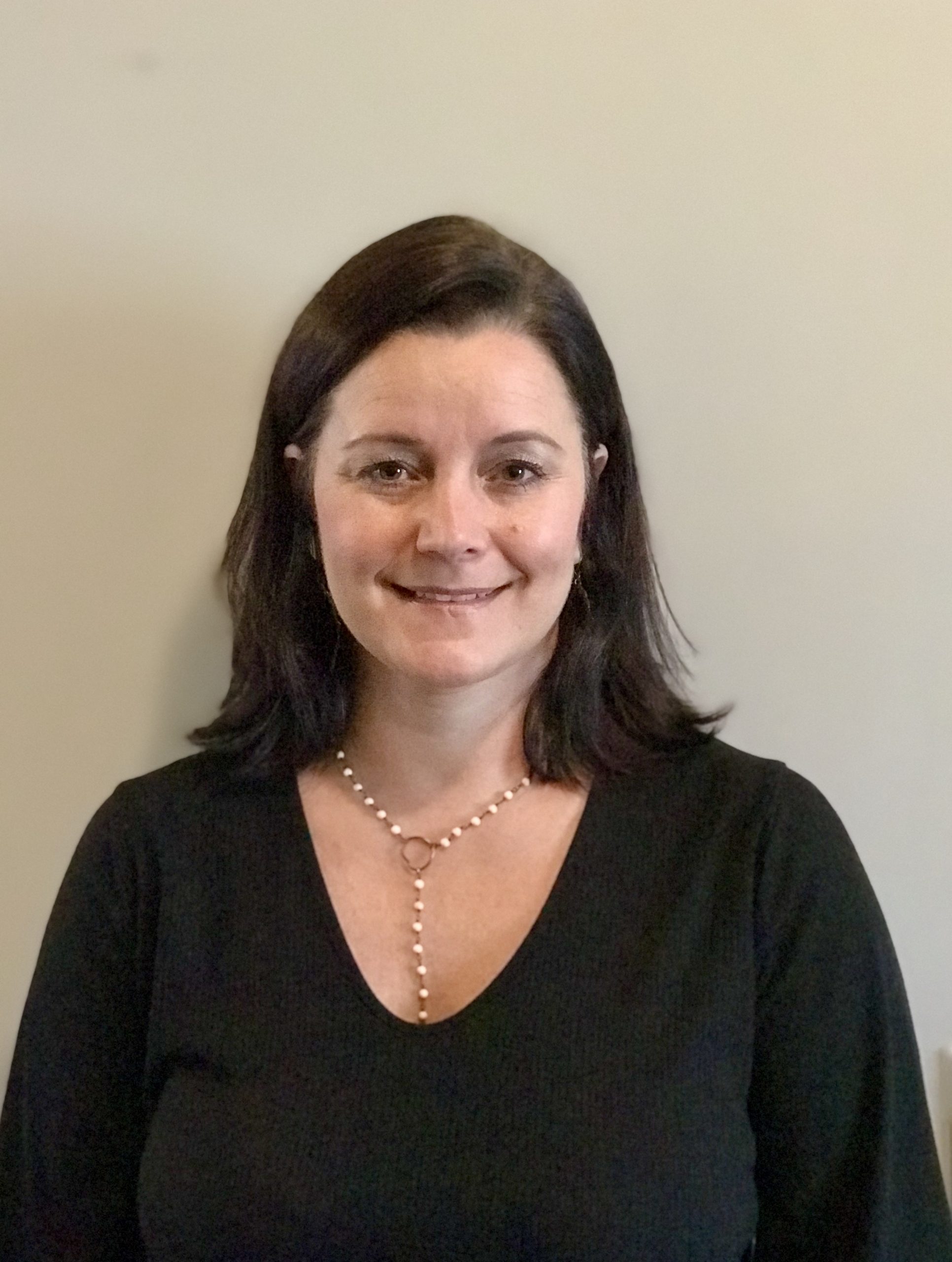 What is Price Counseling Center?
In February of 2000, Price Counseling, LLC was established.  Founder, Grace Riley Price, LCSW began her professional career in 1981.  Price Counseling, LLC is home to several very talented, fully licensed and ethical therapists.  We provide high quality individual, couples and family counseling for children, adolescents and adults.  Through three different programs, we provide 18 group counseling sessions per week. We provide urine, hair and coming soon, fingernail alcohol and drug testing. We provide instant testing for some companies and lab testing, when appropriate. We also provide Alcohol and Drug Evaluations, Anger evaluations and Mental Health Evaluations for employers, individuals and court systems.  Price Counseling, LLC has been the treatment provider for the Cherokee County DUI Court and the Cherokee County Misdemeanor Drug Courts since the inception of both programs. Price Counseling has two approved providers listed on the DBHDD evaluator and provider list for DUI Evaluations. We have also provided DUI Evaluations for many offenders with complicated cases such as DUI arrests in other states. We provide Alcohol and Drug Evaluations, counseling and DUI Evaluations for Hispanic clients.
Price Counseling, LLC receives referrals from attorneys, employers, individuals, DFCS , court programs and medical professionals.   Whether you are a concerned parent, or a small or large business owner, we have drug testing and counseling services to meet your needs. We are also known in the law enforcement community for providing Post Traumatic Disorder services in support of our Public Safety Community. We can also provide training on dealing the outcomes of traumatic incidents to public safety agencies. Every client is treated like someone special at rice Counseling.  No other company can offer such a wide array of services, by such a professional, highly educated staff.  
Call us at 770-479-5501.